The Lakes Region Camera Club has been in operation for over 50 years and provides a forum where amateur and professional photographers can meet. Meetings are held generally on the third Thursdays of the month. Meetings are held at Trinity Episcopal Church, Meredith at 7:00 p.m. and end about 9:00 p.m.
Our monthly programs consist of guest speakers providing hands-on workshops and training for the techniques and equipment used in today's world of photography. See our Meeting Schedule for this year's offerings.
Digital images in color and black and white are formats accepted for entry in our competitions. Some competitions are "open"; some have an assigned subject such as nature, portraits, sports, travel, etc. Judges are primarily club members, supplemented occasionally with external judges. The club also submits entries in competitions within the New England Camera Club Council (NECCC).
To contact us email us at:  info@lrcameraclub.com
Proud members of: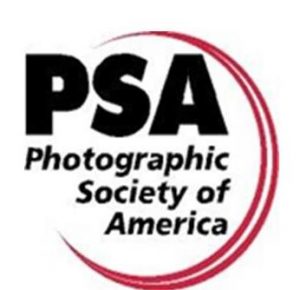 Photographic Society of America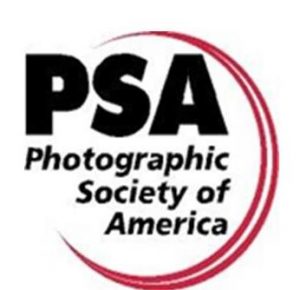 New Hampshire PSA Membership News

    New England Camera Club Council (NECCC)